I'll be honest, eating healthy can often seem expensive. Like, realllllly expensive. It's easy to think you can't eat healthy unless you blow your whole paycheck at Whole Foods. Which is a total bummer, because healthy eating isn't something that only super rich people can afford to do AND in reality you can eat healthy by shopping in your regular store within a budget that works for you. You just need a little know-how to make it work!
My take is this: yes, eating healthy is going to cost more than eating fast food for every meal, but a) investing in your health is sooo worth it and b) it doesn't have to cost an arm and a leg.
I sat down with financial planner extraordinaire and founder of Workable Wealth, Mary Beth Storjohann, on her Work Your Wealth podcast and shared my best tips and tricks on how to eat healthy without breaking the bank.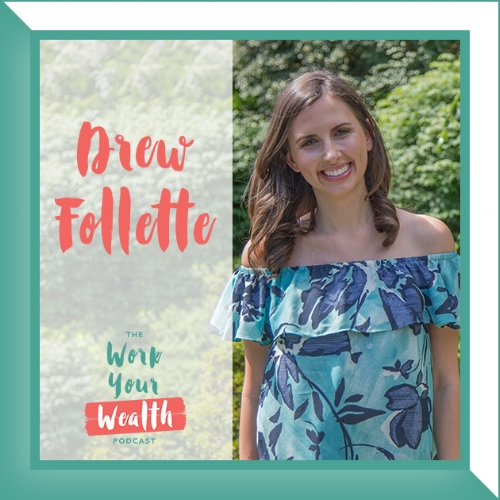 It was a great episode and we covered a lot of ground. We talked about:
How your health and wealth are aligned
What holistic nutrition entails and what real whole foods are
Whether you need to shop at Whole Foods or eat all organic to be considered "healthy"
How meal planning can keep you on track with your budget
Kitchen staples that help save money over the long run
Where to head once you're inside the grocery store to reduce costs
How to get the best deals at your local farmers market
Unique ways to reduce costs on meats
How to save money buying quality fruits and vegetables
Where freezer meals can help you out in terms of cost and time savings
I hope you have as much fun listening as we had recording it!